Air & Water Balance Testing
We now specialize in Blower Door Testing
As one of our newest services, we will install a special door fitted with a very powerful fan (blower) to suck air from the interior of the house, causing it to depressurize and we can analyize air flow with special monitors.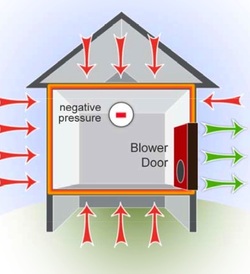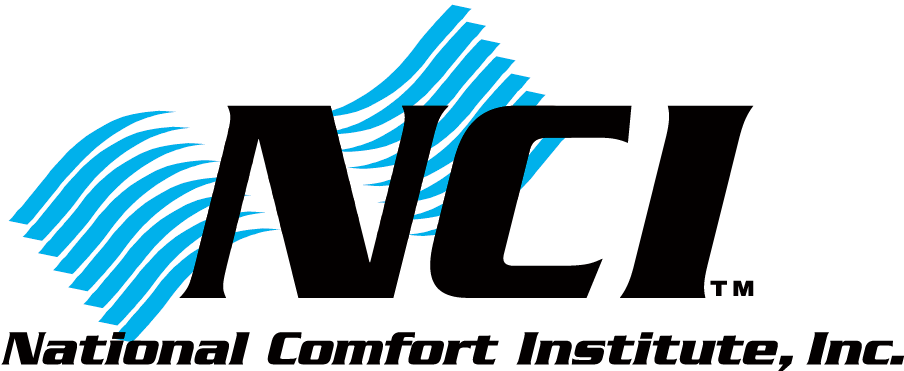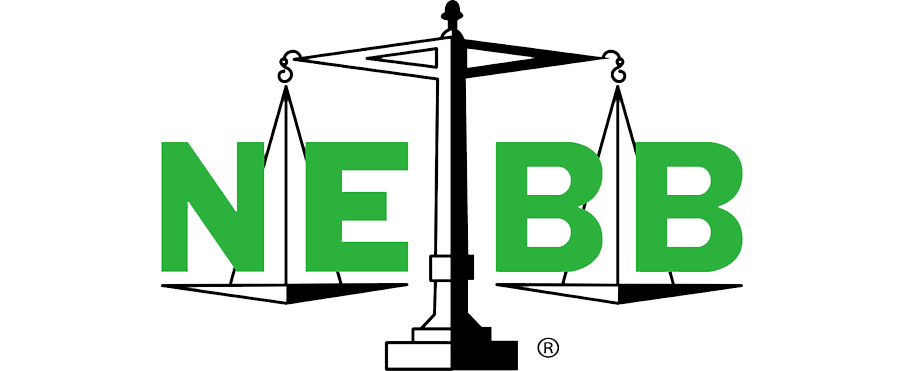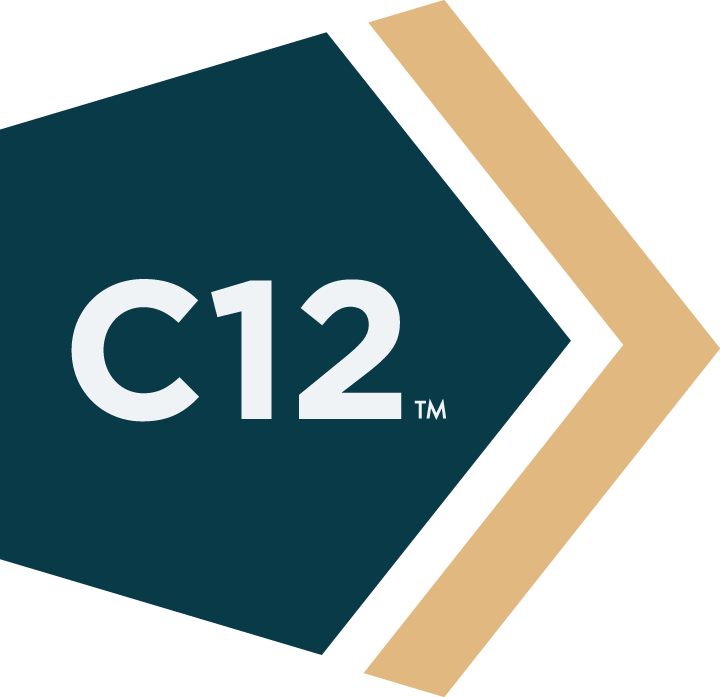 Save time with a free, no-obligation quote!
Tell us the details of your project, and we'll respond with an accurate quote and timeline for the work.