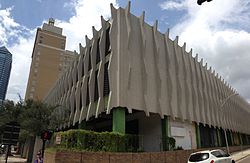 Jesse Ball Dupont Center
This huge project was a renovation of the old Jacksonville public Library. This now contains many different companies and houses many of Jacksonville's Local charities.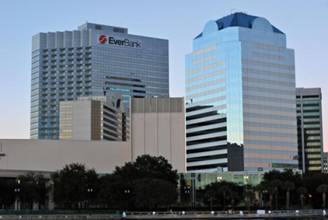 Everbank Building 9 Floors
This project done a few years back working with Pnuematic Controllers, includes 9 floors of which Everbank Employees currently occupy today.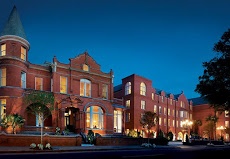 Mansion at Forsyth Park
A Renovation project done a few years back on this 18,000 square foot hotel, which has 125 beautifully decorated suites and 7,000 square feet of ballroom space.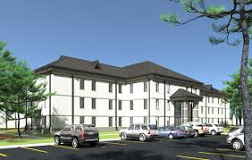 FLETC Bldg. 64
Renovation project that includes over 80 VAV boxes multiple units, pumps, and boilers. Took roughly a half a month to complete.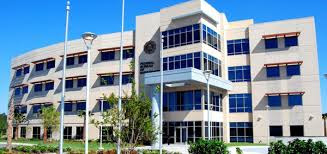 FBI Building Jacksonville
State of the art 129,985 Square Foot project completed in 2009, that took roughly 1.5 months to complete.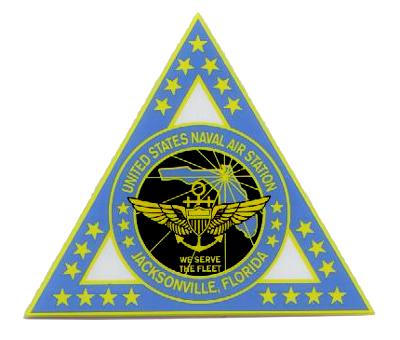 P665 Mission Control Complex
A 22 Million dollar facility completed in November of 2015 that took roughly a month to complete.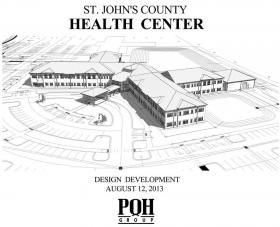 St. John's County Health Center
This is a project we completed last year. It was a 16 million dollar project, that brought at least 125 jobs to St.Johns County.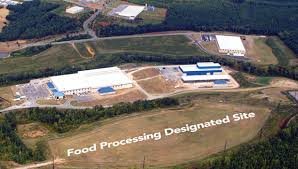 Monogram Foods
This 36 million dollar project located in Martinsville, Virginia took roughly a month to complete. It is a 54000 square foot addition that involved complex units and was completed in 2015.